Roll Over and Die
A D&D Series from some of the team behind MCM Comic Con. Join our adventure every week on YouTube!
A New D&D Actual Play Series from the MCM Team
Roll Over and Die is a Dungeons and Dragons 5e actual play series where some of the team behind MCM Comic Con get together every week and play D&D Fifth Edition, specifically a homebrew campaign written by our very own MCM graphic designer turned DM Tim Bates. Join us as we explore the mysteries of the cataclysm, immediately forget about said mysteries to follow every little side quest and.. grease. There's a lot of grease.
New to the show? Subscribe here for weekly episodes
Meet us at MCM London Comic Con
Dicebreaker will be presenting a D&D panel at MCM London Comic Con featuring Roll Over and Die and hosted by Johnny Chiodini on Friday 25th at 1:30PM on the Live Stage, as well as a HUGE game of Codenames Saturday 26th at 6PM on the Main Stage - which you can be a part of!
Known for his DM skills on Outside Xbox's OxVenture series as well as many years on Eurogamer, Johnny's latest project is heading up video for Gamer Network's tabletop channel Dicebraker. He might even roll some dice with us at the table for some D&D adventures before 2019 is up..!
Fancy joining us? Get your tickets here
Meet our Party

Pip S. Queak: A Grung Ranger played by Ellie
Though she be but little, she is fierce! Pip S. Queak is a red grung ranger that can put the strongest enemy to sleep with just the touch of her skin...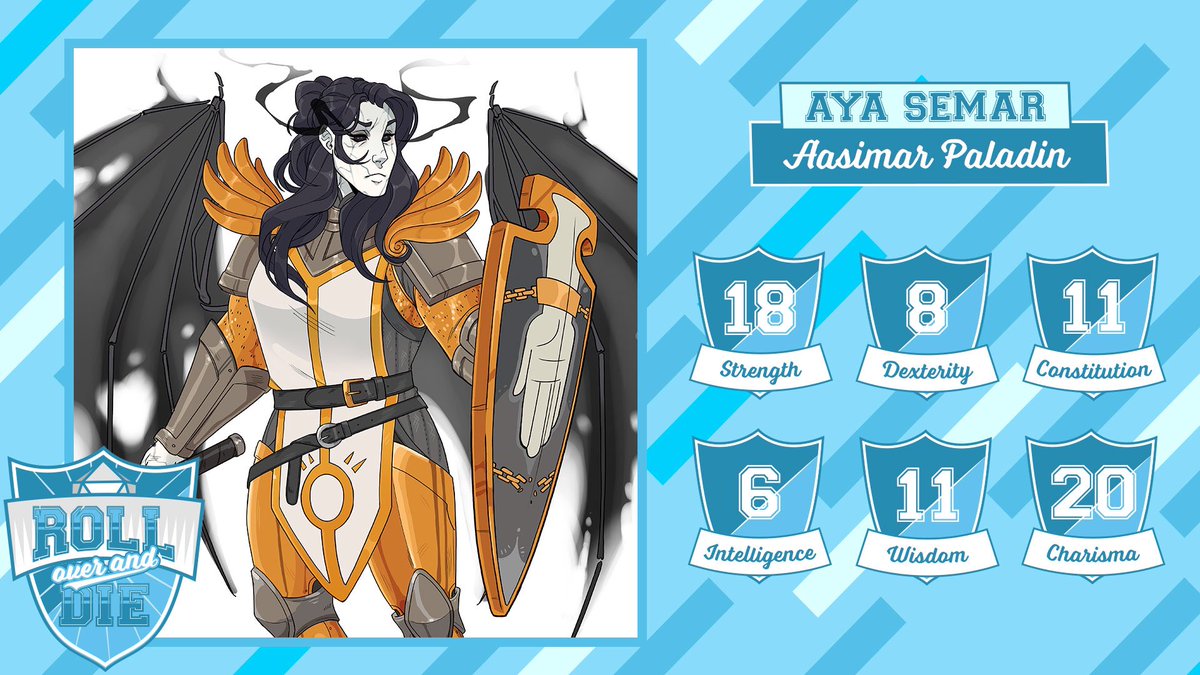 Aya Semar: A Fallen Aasimar Paladin played by Alice
Aya Semar, a paladin aasimar that plummeted from the sky with no memory. She has learnt of the ancient art of kickball, sampled dipping sauce known as blood, and made an enemy of a bee.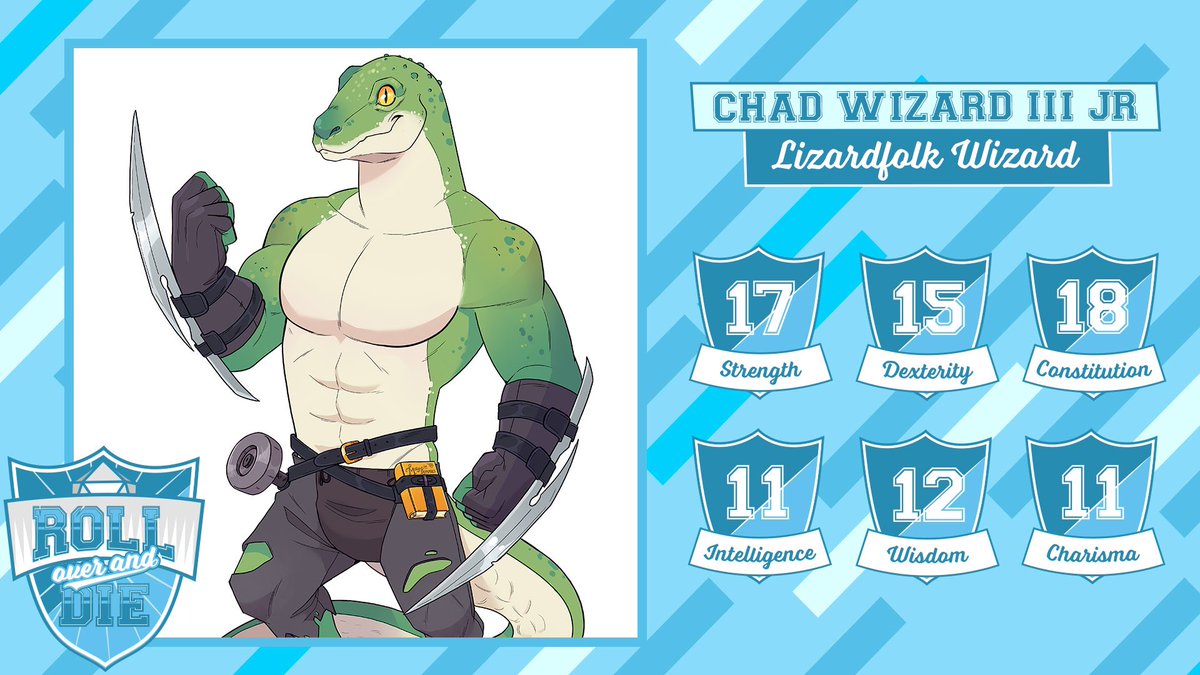 Chad Wizard III Jr.: A Lizardfolk Wizard played by Kahlil
Chad Wizard III Jr is one buff mage He isn't afraid to cast such classic arcane spells such as 'punch', 'push-ups' and 'lunge'!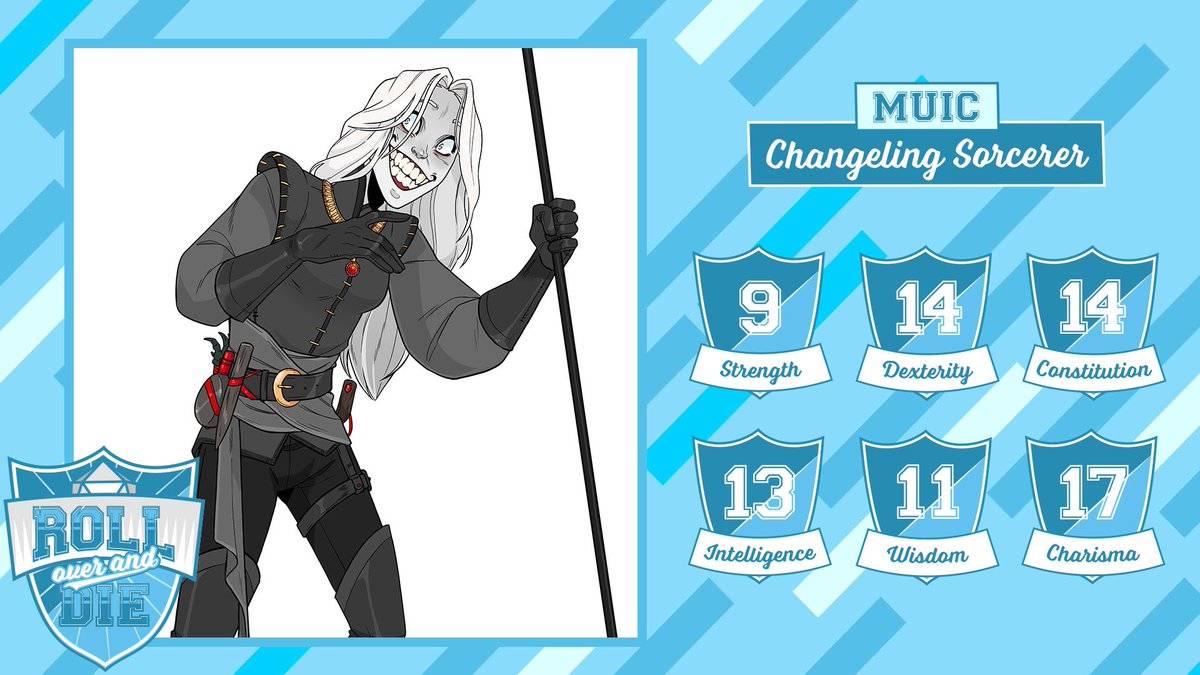 Muic: A Changeling Sorcerer played by Annie
Muic (or Joanne as she is known at work), is a changeling sorcerer that has been cursed with an unfortunate grin. Lover of adventure and unconventional snow angels, she's been on her lunch break for three days now...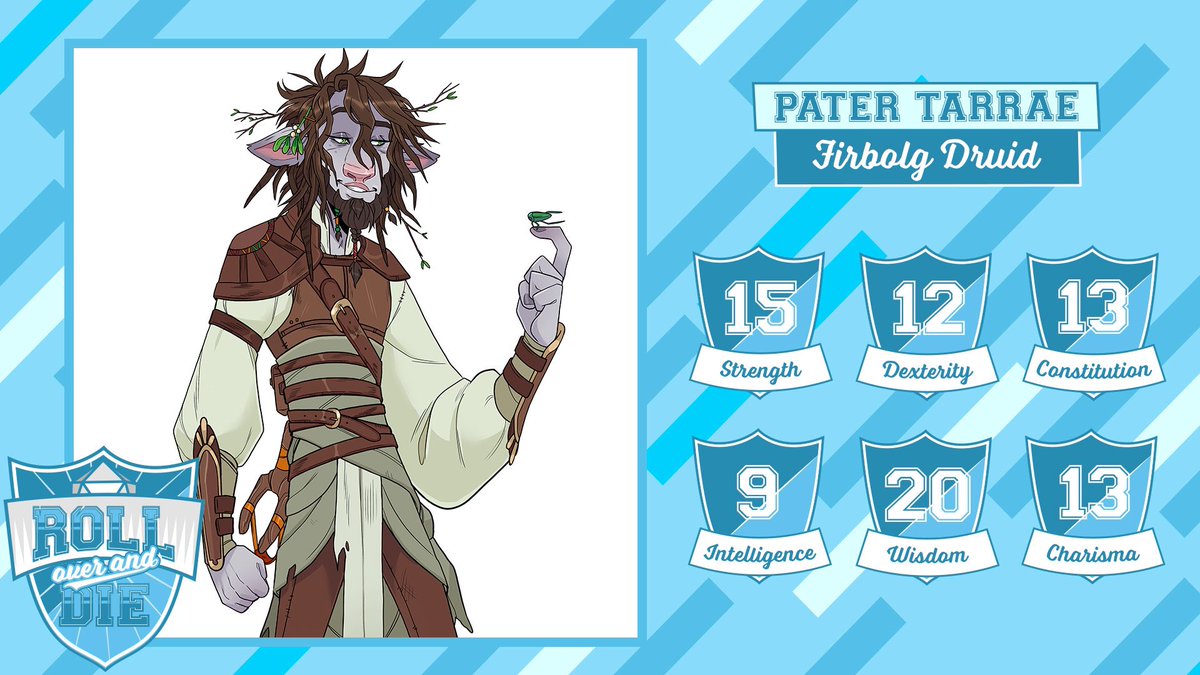 Pater Tarrae: A Firbolg Druid played by Josh
Pater Tarrae Friend of water boatmen, lover of lemon tart and all round scaredy-cat, Pater Tarrae is a gentle firbolg with a dark past. Try not to upset him, it's 50/50 whether he'll cry or rage...
Watch Episodes
You can join our adventure and watch the full series from the begining now!